Aurelia Restaurant, Mayfair, London.
Contracted to create the PR media used to leverage the opening of a London restaurant.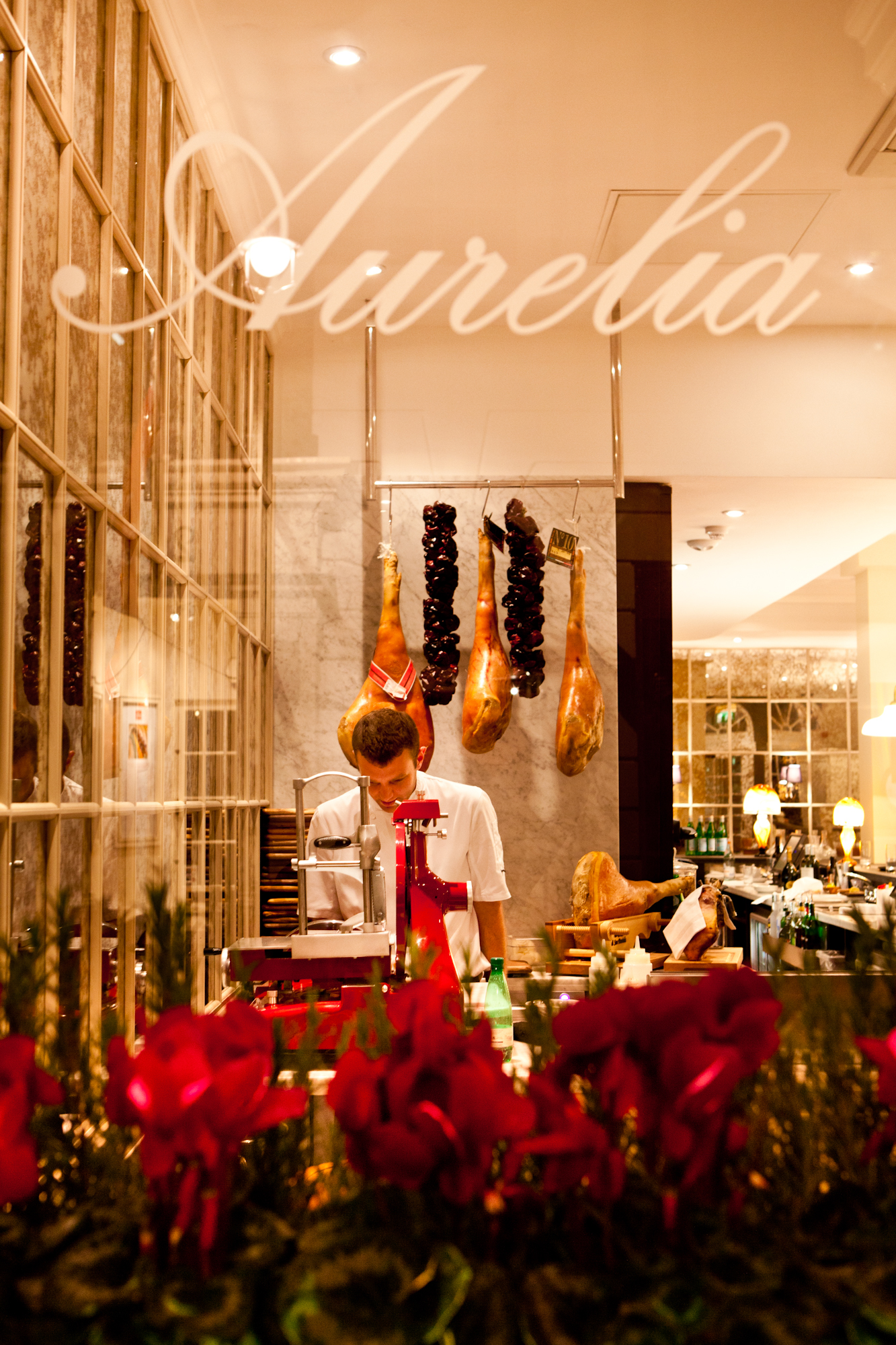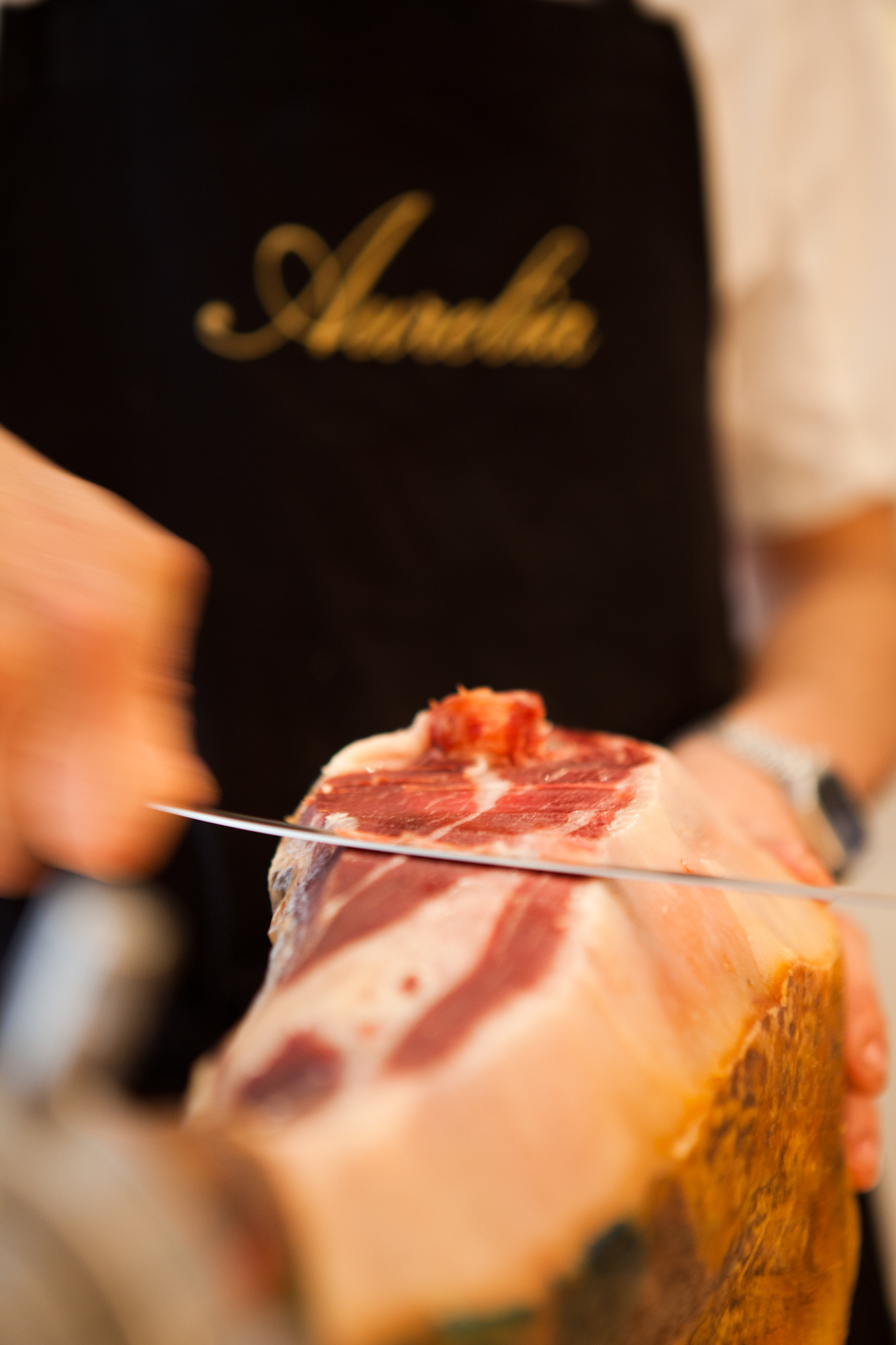 07.11.2011



This video was created for the splash page of the restaurant for there opening week. Here it was very successful 4000 views in the first month. This was a very effective tool in giving the the media a glimpse in to the restaurant and is food.